The Raw Wild Team
Raw Wild was founded by two young amateur photographers who have a continuously growing passion for wildlife and nature. Efforts to assist in conservation and tireless with an energy to constantly keep learning about the beautiful environment and creatures that roam our Earth. 
We want to share our passion and the beauty of African wildlife with the world. By sharing our photography we hope to increase appreciation for nature and build awareness of the struggles, needs and accomplishments that are occurring and encourage people from all over to contribute to the betterment of our wildlife.
"You have not lived today until you have done something for someone who can never repay you" 
- John Bunyan
Our Team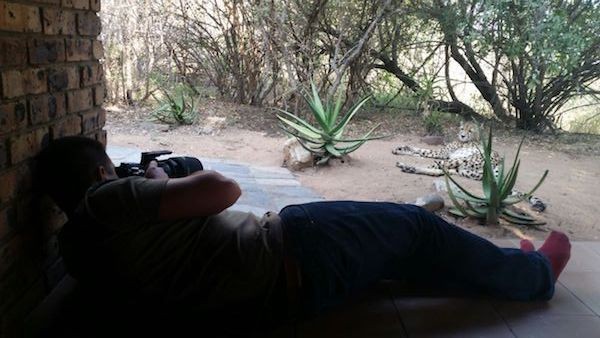 Matthew McCreesh
Matthew McCreesh
Position Raw Wild Photographer
About Matthew is an Exploration Geologist by profession and completed his Doctrate in Geology at the University of the Witwatersrand in 2018. He grew up in the beautiful forests of Swaziland and has a passion for conservation and nature. He is currently studying his Level 1 FGSA course and hopes to play a valuable role in conservation one day.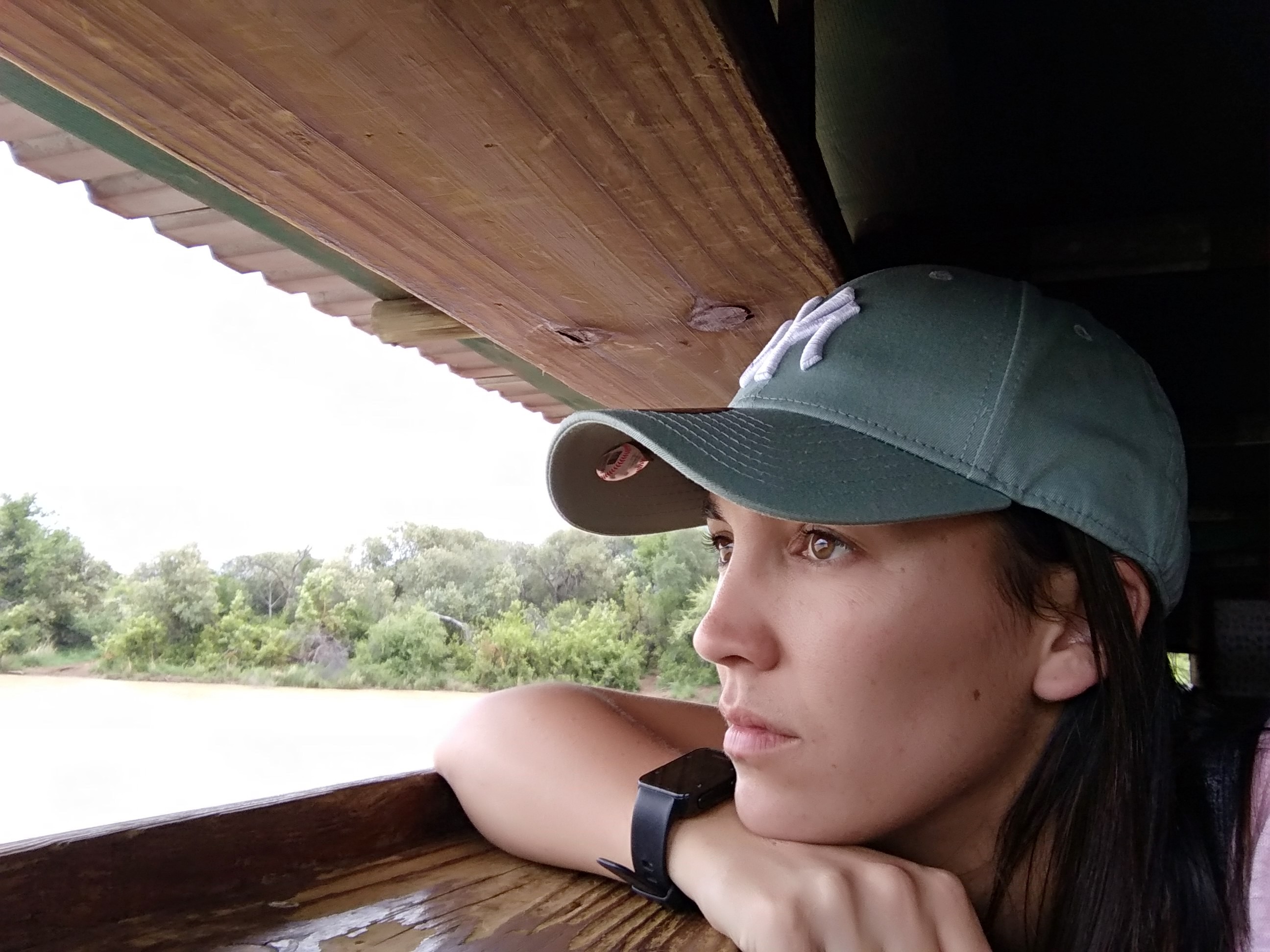 Catherine van Eyk
Catherine van Eyk
Position Raw Wild Photographer
About Catherine is a Director of Sport in the High School education system, she has had two passions in life, sport and wildlife. She is a Sports Psychologist and Teacher by qualification and is currently studying the Level 1 FGSA course. She hopes to one day change fields and work as a game ranger and assist in conservation in Africa. She has grown up in South Africa and hopes to explore living in other parts of Africa one day.